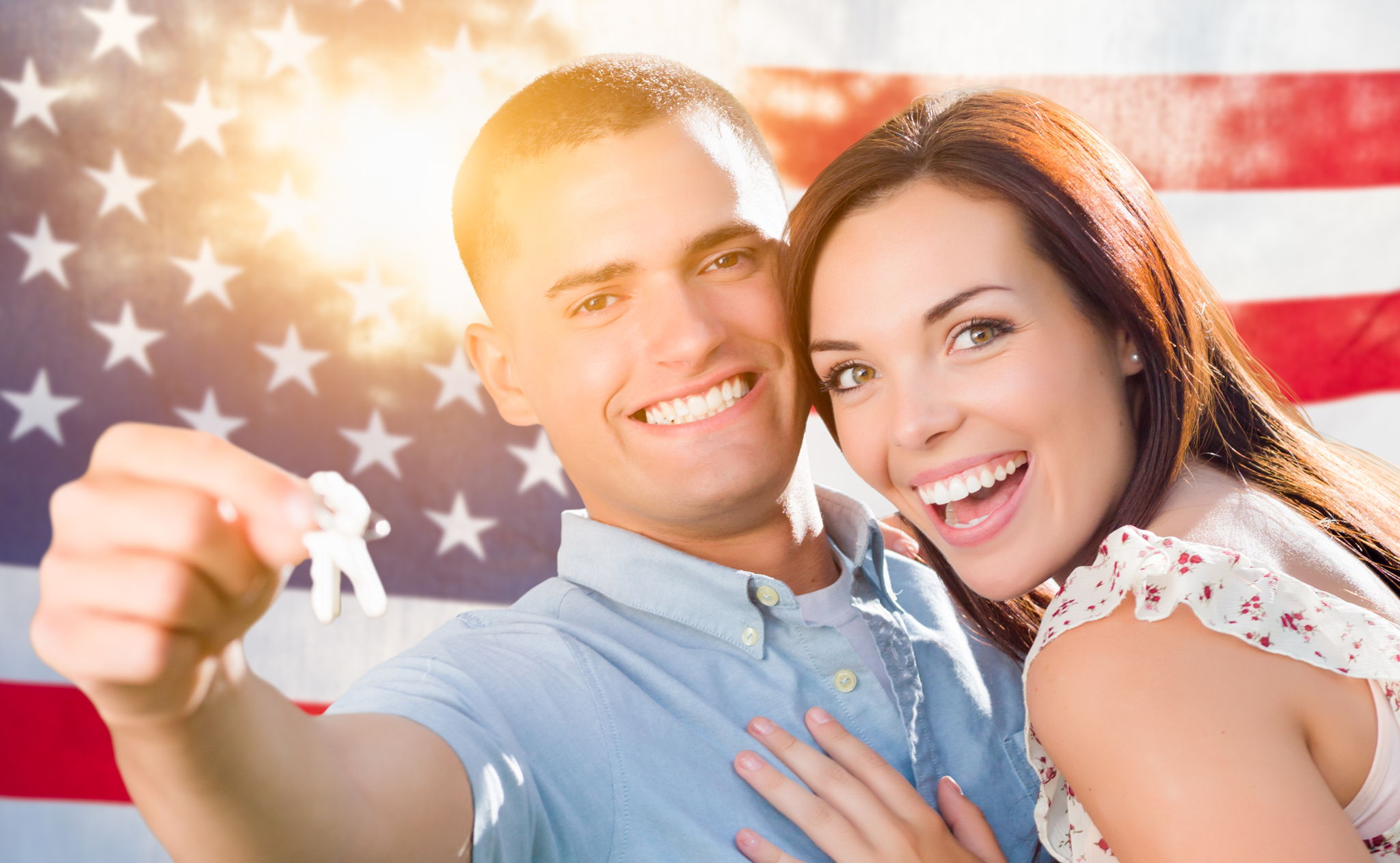 Veterans Deserve Homes Project - Providing Assistance to Low-Income Disabled Veterans Who Need Financial Help to Close Their VA Home Loans!
Please Consider Donating to Our Veterans Deserve Homes Project to Make Sure Every Disabled Veteran Has Access to Stable Housing Through Homeownership.
Many disabled veterans qualify to use their VA Home Loan Benefits, however, they may be unable to purchase a home without some financial assistance to pay for the expenses associated with a VA Home Loan. These expenses include Appraisal Fees, Termite Inspections, Home Inspections, Title Fees, and others. These fees are typically very low for a VA Home Loan but for some lower-income disabled Veterans, these fees are cost-prohibitive. therefore, Creative Drill Sergeants is raising funds to assist low-income disabled Veterans to pay some or all of these fees to ensure we get them the housing stability they need and deserve.
Visual Content Creation Vocational Skills Training Program
Check out one of our recent film projects to support our mission to help prevent veteran homelessness and suicides! Our veteran students are involved in several film projects that provide real-world experience in Visual Content Creation as a part of Operation Enjoyable Employment.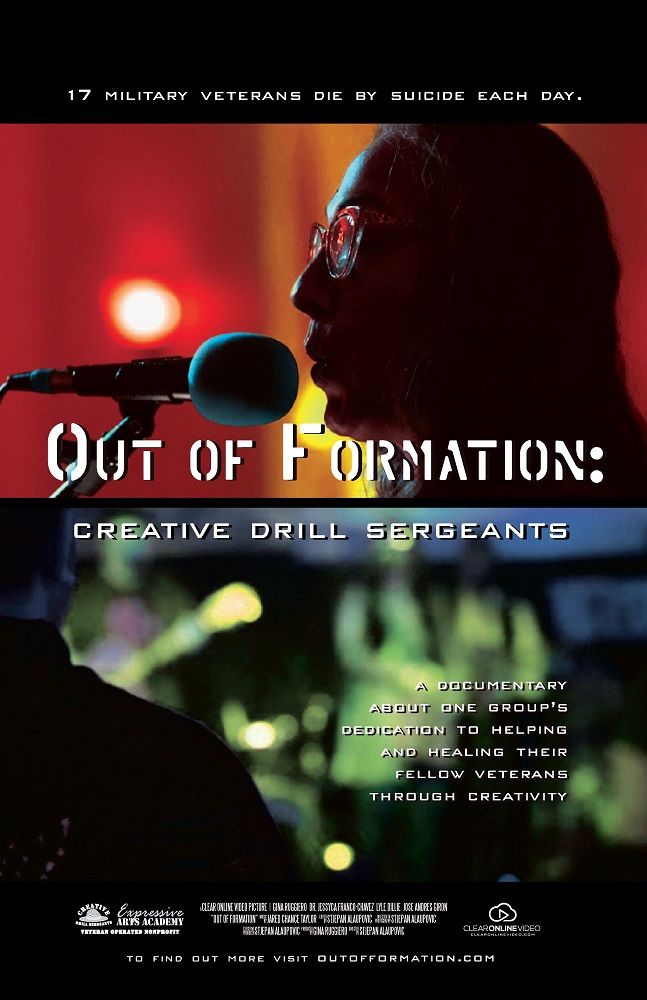 An average of 17 military veterans dies by suicide each day. Out of Formation is an eye-opening short documentary that spotlights the mission of Creative Drill Sergeants (CDS). CDS is a 501-C3 non-profit, whose mission is to prevent homelessness and suicide among military veterans.
The United States is faced with an increasing number of veterans separating from the military with Traumatic Brain Injury, Post Traumatic Stress Disorder, and Military Sexual Trauma. Without more effective coping mechanisms, suicides among our nation's heroes will continue to rise.
CDS uses expressive arts to assist in the reintegration process of veterans and their families. Throughout this documentary, CDS members share personal stories on trauma, experience with the Veterans Health Administration, and their journey of using expressive arts to heal.
Our documentary film about the healing of creativity and expressive arts was all made possible with the hard work of Stjepan Alaupovic and the Clear Online Video Crew! Be sure to check them out here at clearonlinevideo.com
Donate via Credit Card or eCheck
Creative Drill Sergeants FAQ
Is my donation tax deductible?
Yes, we are a fiscally sponsored project of Technical Assistance Partnership of Arizona , which is a public 501c3 organization recognized by the IRS. Your donation is tax-deductible to the fullest extent permissible by law.
WeDidIt FAQ
Is my donation and credit card info secure?
Yes, the security and confidentiality of your information is our highest priority. We will not sell, trade or share your personal information with anyone else, nor send donor mailings on behalf of other organizations, and we will only share personal information if you have given us specific permission to do so.
How do I know that my donation was made successfully?
You will receive an emailed receipt immediately after your donation is submitted and your credit card is processed. Your donation will also show up on your bank or card statement within 1-3 business days.
Do I get a receipt?
Yes, a receipt is sent to your email inbox once your donation is processed. Please be sure to keep a copy of your receipt for tax purposes. If you select a recurring donation, you will be sent an individual receipt each period when your donation is processed.
Is my donation private?
We will not share or sell a donor's personal information with anyone else, nor send donor mailings on behalf of other organizations.