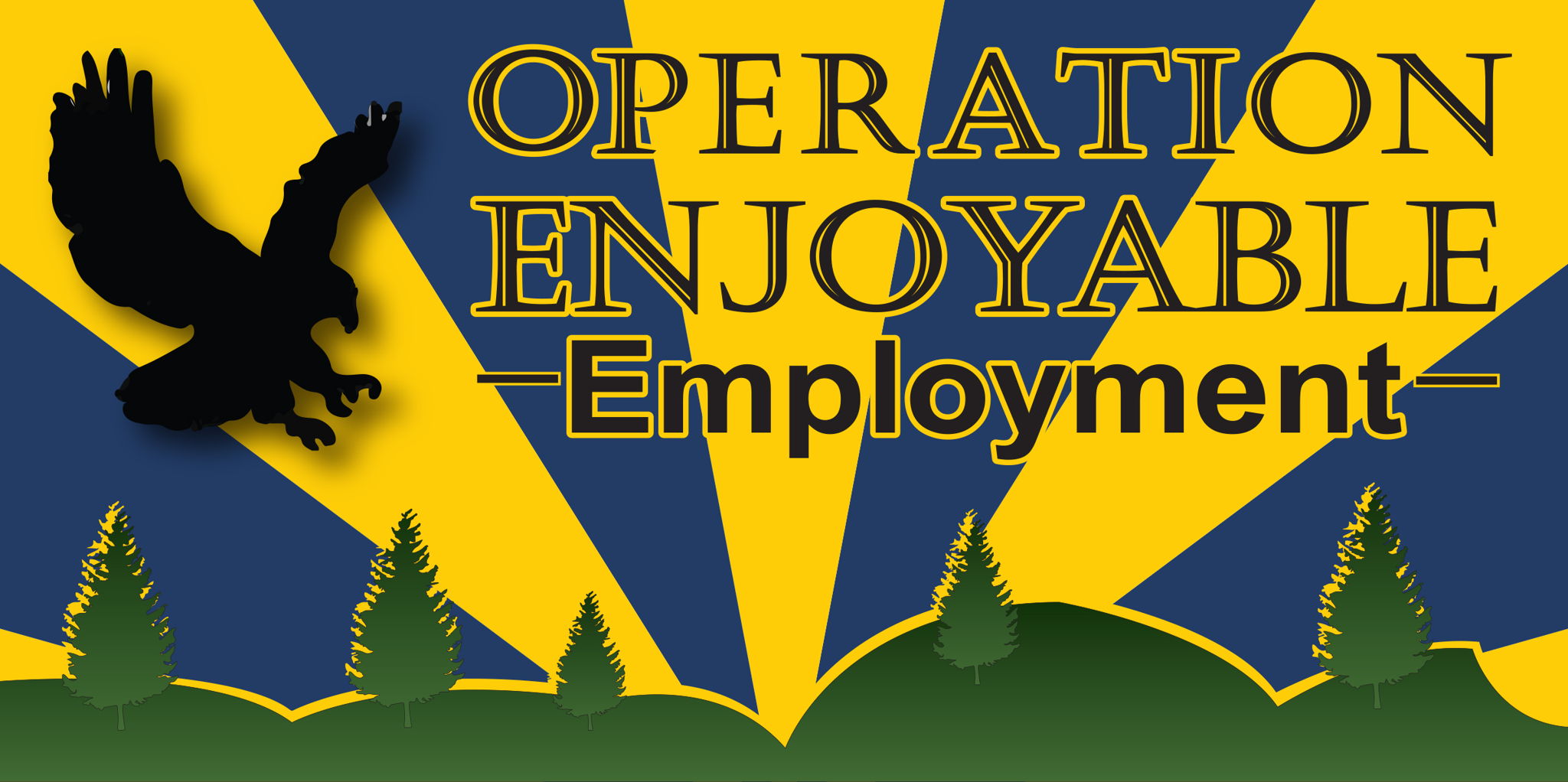 Mission Statement
WE HELP PREVENT HOMELESSNESS AND SUICIDES BY PROVIDING OUR VETERANS CAMARADERIE, MENTORSHIP, FAMILY HEALING AND VALUABLE EXPRESSIVE ARTS INDUSTRY SKILLS FOR ECONOMIC STABILITY AND SUCCESSFUL REINTEGRATION INTO CIVILIAN LIFE.
Our nation is faced with increasing numbers of Iraq and Afghanistan OIF/OEF Veterans separating from military service with Traumatic Brain Injury (TBI), Post Traumatic Stress Disorder (PTSD) and often Military Sexual Trauma (MST). Homelessness risk and suicide rates among our Nation's heroes will continue to rise without more effective coping mechanisms for use as trauma healing interventions.
MISSION SUPPORT PROGRAM
Creative Drill Sergeants (CDS) provides our Veterans with economic empowerment and stability through Operation Enjoyable Employment a Vocational Rehabilitation Workforce Development program that encompasses the most important aspect of Chronic Care Management and successful reintegration; Economic Stability.
Free training courses for Veterans and their youth age 15 up in the Expressive Arts categories of Graphics and Media Arts that include; Film, Photography, Graphic Design and Printing, Website Development and Maintenance, Sound Engineering, Video Production, Music Production and more; Expressive Arts industry skills that lead to enjoyable employment.
All
Creative Drill Sergeants
Programs serve our Veteran families and caregivers first, but Our Military Families (OMF) (Active Duty, Reserve, National Guard and their families) are welcome to join as members for free. The public is welcome to take part in our programs. Public membership dues and class fees are fair and reasonable; public dues and fees help to keep our programs free for Veteran Families and Military Families.
Donate via Credit Card or eCheck
Is my donation and credit card info secure?
Yes, the security and confidentiality of your information is our highest priority. We will not sell, trade or share your personal information with anyone else, nor send donor mailings on behalf of other organizations, and we will only share personal information if you have given us specific permission to do so.
Is my donation tax deductible?
Yes, we are a fiscally sponsored project of Technical Assistance Partnership of Arizona , which is a public 501c3 organization recognized by the IRS. Your donation is tax-deductible to the fullest extent permissible by law.
How do I know that my donation was made successfully?
You will receive an emailed receipt immediately after your donation is submitted and your credit card is processed. Your donation will also show up on your bank or card statement within 1-3 business days.
Do I get a receipt?
Yes, a receipt is sent to your email inbox once your donation is processed. Please be sure to keep a copy of your receipt for tax purposes. If you select a recurring donation, you will be sent an individual receipt each period when your donation is processed.
Is my donation private?
We will not share or sell a donor's personal information with anyone else, nor send donor mailings on behalf of other organizations.